Weekly Roundup – 21 January, 2022
TDK Reports Shipped Prototype HDD Heads With MAS-MAMR Next Gen Recording Technology for 30TB HDDs
Source:
StorageNewsletter
TDK Corporation shipped prototype heads with next gen recording technology, MAS-MAMR, which is co-developed with Toshiba Corporate R&D Center and Toshiba Electric Devices and Storage corporation.
Wine Announcement: Wine release 7.0
Source: WineHQ
The Wine team is proud to announce that the stable release Wine 7.0
is now available.

This release represents a year of development effort and over 9,100
individual changes. It contains a large number of improvements that
are listed in the release notes below. The areas of major changes are:

– Most modules converted to PE format.
– Better theming support, with a bundled theme for a more modern look.
– Vastly improved HID stack and joystick support.
– New WoW64 architecture.
Ubuntu 22.04 LTS "Jammy Jellyfish" – New Features and Release Details
Source: DebugPoint.com
It's time to unwrap the new features of Ubuntu 22.04 LTS "Jammy Jellyfish". We give you all the relevant information, and you stay up to date until the final release.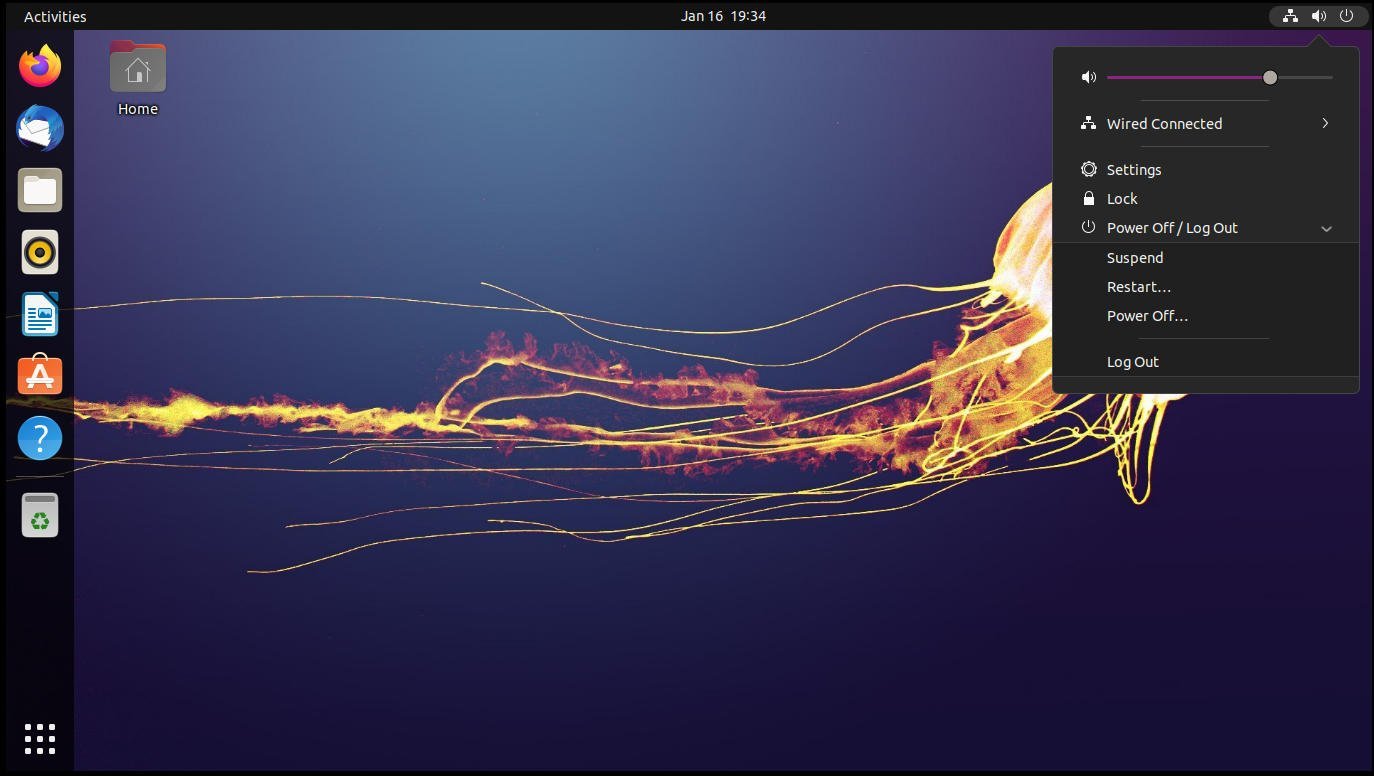 GhostBSD 22.01.12 ISO is now available
Source: GhostBSD
This new ISO contains fixes, improvements, and software updates. Finally, the installer hanging at the cleaning stage for ZFS installation got fixed, and OpenRC and dhcpcd were removed from the base code. Furthermore, automation configuration for HD 7000 series and older GPUs has been added. I also added the support for os-release to show GhostBSD name and GhostBSD version in applications like mate-system-monitor, python distros, pfetch, and neofetch and added a new set of wallpapers for 2022 and removed p7zip from the default selection since it is vulnerable and unmaintained.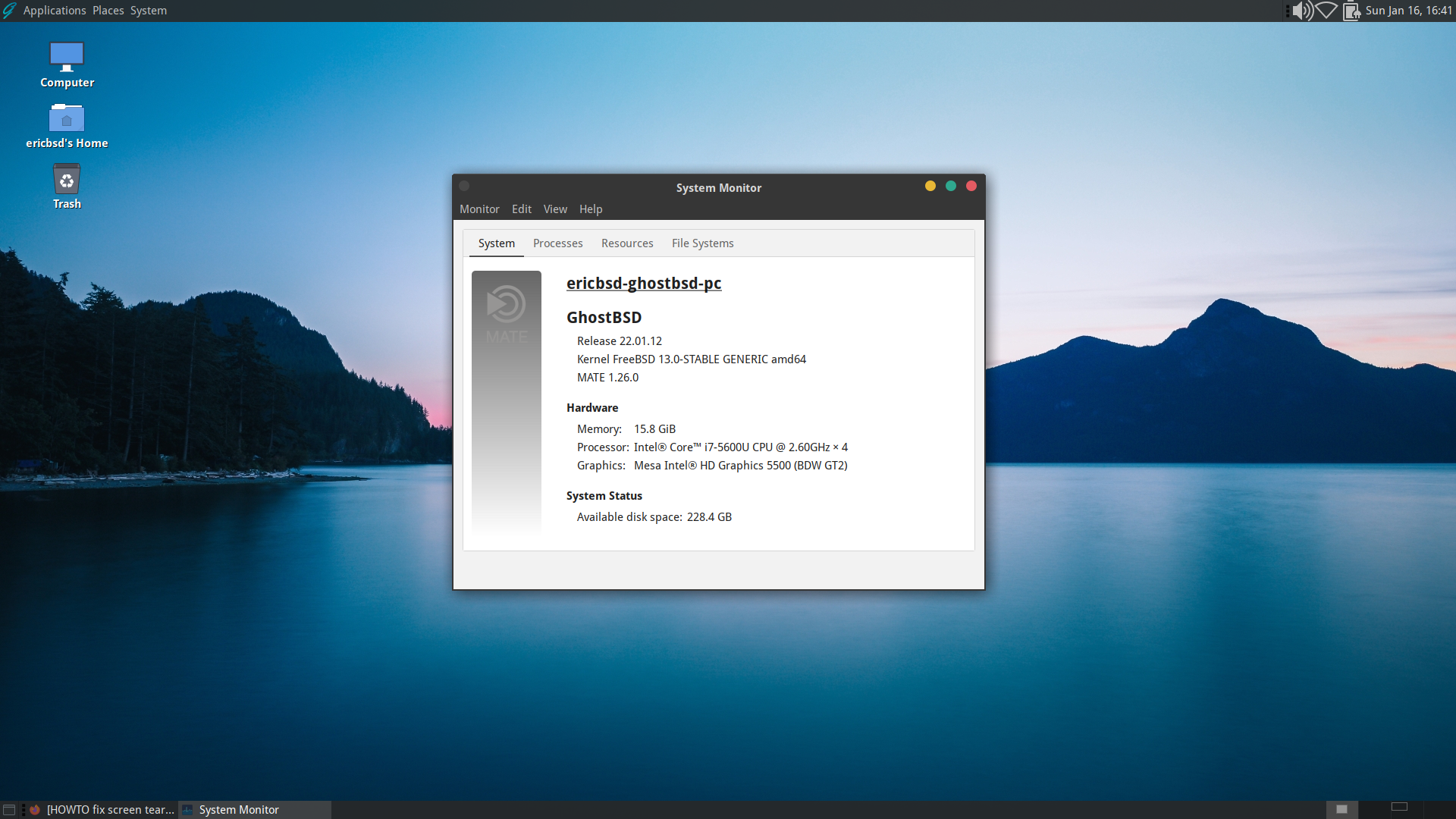 GNOME 42 Desktop Environment Is Now Available for Public Testing
Source: 9to5Linux
The GNOME Project announced today the availability for public testing of the upcoming GNOME 42 desktop environment series in an alpha state pre-release version.
Pure Storage Releases FlashArray//XL
Source: Enterprise Storage Forum
The data storage company Pure Storage is adding a "top-end" model to its flash array line.

Pure Storage's FlashArray//XL is intended for mission-critical enterprise applications, from massive databases to containerized and cloud-native apps, according to the company last month.
Microsoft set to purchase Activision Blizzard in $68.7 billion deal
Source: Ars Technica
Microsoft this morning announced plans to purchase gaming mega-publisher Activision Blizzard for a record-setting $68.7 billion. The move, when finalized, would bring franchises like Call of Duty, Overwatch, Diablo, World of Warcraft, Starcraft, and many more under the umbrella of the Xbox maker.
LibreOffice 7.3 RC2 is Available for Testing
Source: LibreOffice QA Blog
The LibreOffice Quality Assurance ( QA ) Team is happy to announce LibreOffice 7.3 RC2 is available for testing!
VirtualBox 6.1.32 (released January 18 2022)
Source: VirtualBox.org
This is a maintenance release. The following items were fixed and/or added:

– VMM: Changed the guest RAM management when using Hyper-V to be more compatible with HVCI (bug #20627 and #20694)
– VMM: Workaround for OS/2 guest unstability on newer AMD CPUs due to a missing TLB flush in OS/2 (bug #20625)
– GUI: Fixed keyboard focus loss in rare circumstances when using the mini toolbar in fullscreen mode
– Audio: Fixed accidental creation of empty debug log file when the OSS audio backend was configured
– E1000: Fix link status reporting for certain Linux kernels (some Oracle Linux ones, probably more)
– Unattended installation: Fixed regression introduced in 6.1.28, causing partitioning failure for Windows XP to 10 (bug #20769)
– Solaris host: Fixed regression in installer, failed on Solaris 10
– Solaris host: Fix packaging regression, make vboxshell.py executable
– Linux host: Fix access to some USB devices, device class was not correctly handled (bug #20721)
– Guest: Fixed wrong mouse position if guest is in text mode
– Guest Control: Fixed folders copying from host to guest and from guest to host
– Guest Control: Fixes for UNICODE handling
– Shared Clipboard: Improved HTML content exchange between X11 and Windows guests and hosts
– OS/2 Additions: Fixed some issues with extended attributes in the shared folders (bug #19453)
RK3566-based PineNote E-Ink tablet ships at $399
Source: LinuxGizmos.com
Pine64 launched a $399 "PineNote" tablet with 10.1-inch, E-Ink touchscreen, 4GB LPDDR4, and 128GB eMMC that runs Linux on a Rockchip RK3566. The company also recently launched the $399 PinePhone Pro and a PinePhone Keyboard and a PineDIO USB LoRa adapter.
KDE: The 15-Minute Bug Initiative
Source: Adventures in Linux and KDE
In my 2022 roadmap, I mentioned something called the "15-Minute Bug Initiative." Today I'd like to flesh it out and request participation! This blog post is not only informational, but I really hope any developers reading along will get excited and decide to participate.
IDrive 360 Adds Backup Support for Linux Machines
Source: StorageNewsletter
IDrive 360, Inc. has added backup support for Linux machines, enabling IT admins to schedule and automate backups for all of their organizational Linux data into a single account through an unified web console.