Weekly Roundup – 4 March, 2022
Linux kernel edges closer to dropping ReiserFS
Source:
The Register
Linux kernel developer Matthew Wilcox has proposed removing ReiserFS from the Linux kernel – a relatively rare step.

This isn't due to a problem or bug in ReiserFS: it still works fine and has plenty of features. The problem was that ReiserFS code in the kernel used some API calls that nothing else did, preventing them from being changed or enhanced. For now, one of the other ReiserFS developers has contributed a patch that removes the issue.
NetApp Acquires Fylamynt
Source: StorageNewsletter
NetApp, Inc. acquired Fylamynt, a venture-backed, CloudOps automation technology company that enables customers to build, run, manage and analyze workflows securely in any cloud with little to no code.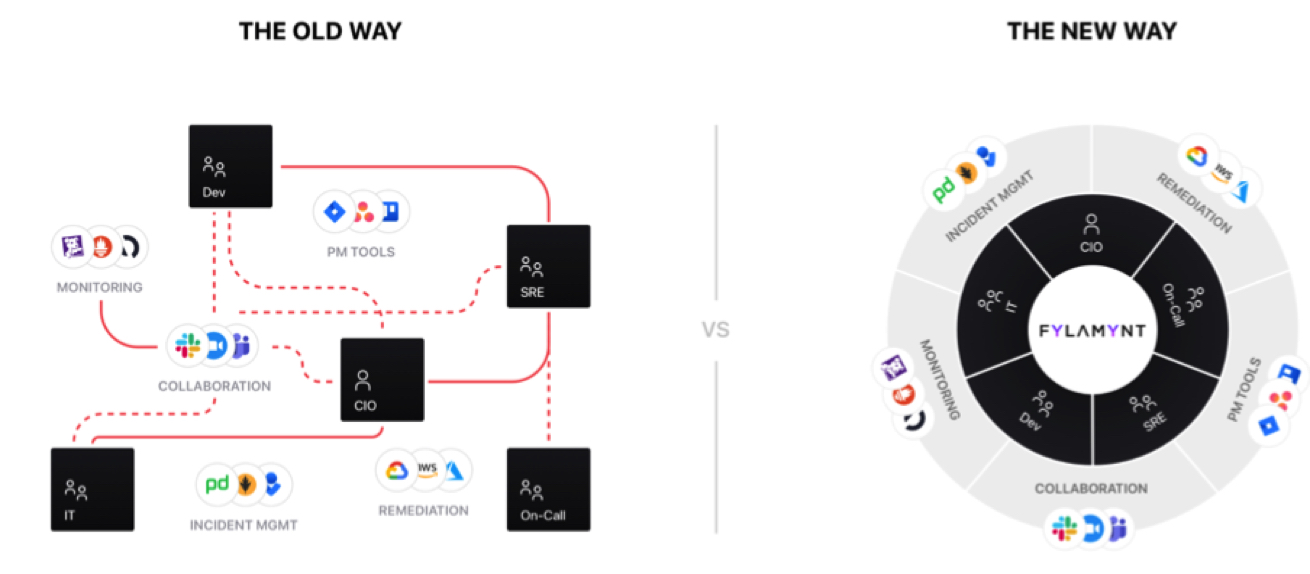 Ubuntu 22.04 Just Got a BIG Design Update (Spoiler: Looks Awesome)
Source: omg!ubuntu!
With feature freeze now in effect (and UI freeze creeping up) a huge drop of changes just hit the daily builds, including GNOME Shell 42 and new versions of the default Yaru GTK, Shell and icon themes.
Development version: GIMP 2.99.10 Released
Source: gimp.org
GIMP 2.99.10 is once again a pretty massive step in our development plans toward GIMP 3.0. We redesigned some core concepts of GIMP ("linked layers", item locks' GUI, dynamics switch), substantially improve the new API further into releasable state, babl and GEGL gets crazy optimizations going on, macOS and Wayland get more love, all the while improving file formats… And more!
Wine release 7.3 is now available
Source: WineHQ
The Wine development release 7.3 is now available.

What's new in this release:
– More large scale cleanups to support 'long' type.
– Proper support for API sets.
– Progress on the PE conversion of USER32 and WineALSA.
– A number of HID joystick fixes.
– Various bug fixes.
Infortrend Adds Auto-Tiering Function for EonStor CS Scale-out NAS
Source: StorageNewsletter
Infortrend Technology, Inc. announces the auto-tiering function for its EonStor CS scale-out NAS.

The feature optimizes RW performances and utilizes storage capacity for mass data analytics such as in large-scale HPC.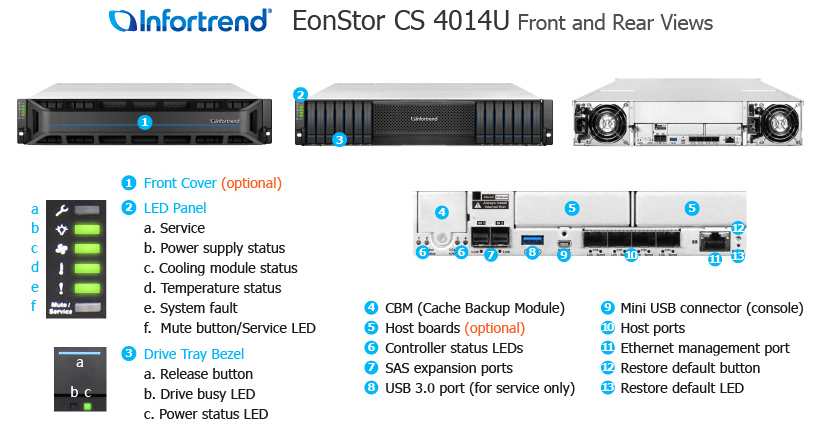 Announcing coreboot 4.16
Source: coreboot.org
coreboot 4.16 release

coreboot's first quarterly release in a number of years, version 4.16 was tagged on February 25th, 2022.

Since 4.15 there have been more than 1770 new commits by more than 170 developers. Of these, more than 35 contributed to coreboot for the first time.
[lfs-announce] LFS and BLFS Version 11.1 are released
Source: linuxfromscratch.org
The Linux From Scratch community is pleased to announce the release of LFS Version 11.1, LFS Version 11.1 (systemd), BLFS Version 11.1, and BLFS Version 11.1 (systemd).

This release is a major update to both LFS and BLFS.

The LFS release includes updates to glibc-2.35 and binutils-2.38. The Linux kernel has also been updated to version 5.16.9. Changes to text have been made throughout the books.

The BLFS version includes approximately 1000 packages beyond the base Linux From Scratch Version 10.0 book. This release has over 900 updates from the previous version in addition to numerous text and formatting changes.
Intel still has plans for 3D XPoint
Source: Blocks & Files
Contrary to the implications of recent news and presentations, Intel says it is not backing away from 3D XPoint, confirming to B&F that it plans to enable "our third-generation Optane Products with Sapphire Rapids."

Since Micron withdrew from the 3D XPoint market, Pat Gelsinger took over as Intel's CEO, and the company's NAND non-volatile memory business is being sold to SK Hynix, questions have arisen about the future of Intel's remaining non-volatile memory business.
Freespire 8.2 Released
Source: Freespire.net
Today, the Freespire development team is pleased to announce the release of Freespire 8.2, the latest incremental release for our FOSS product line.

With a broad application lineup ready for our users, Freespire 8.2 is the logical continuation of a great desktop product. Aside from updates, we have listened to our users and made several changes. Most noticeably, we have switched from the GNOME desktop environment to the latest LTS of Plasma KDE, 5.18.8. Additionally, many of our users have requested them, so we have included the full range of multimedia codecs for our users to consume / create content in whatever format they like.